Registration For The 2015-2016 School Year Is Open!
If you are interested in registering for the 2015-2016 school year please contact the preschool office at (512)258-0101. We are happy to give tours of our facility any day that school is in session. Public Registration will begin on Wednesday, February 11th, 2015. You may come to the HCC Office between 9:30-1:30 to register your child.
If an opening is available for your child, you will receive an enrollment packet to complete at that time. Registration/supply fee and May 2016 tuition payment, for each child, are required to be paid in full (cash or check payable to Hope Children's Center) when you enroll your child. Both fees are non-refundable.
You will be enrolling your child for an entire school year to begin in September 2015 through mid-May 2016. If classes are full when your number is called, you may place your child on a Waiting List for a $15.00 fee.
Thank you for your interest in Hope Children's Center. If you have any questions regarding registration, please call (512)258-0101.
Forms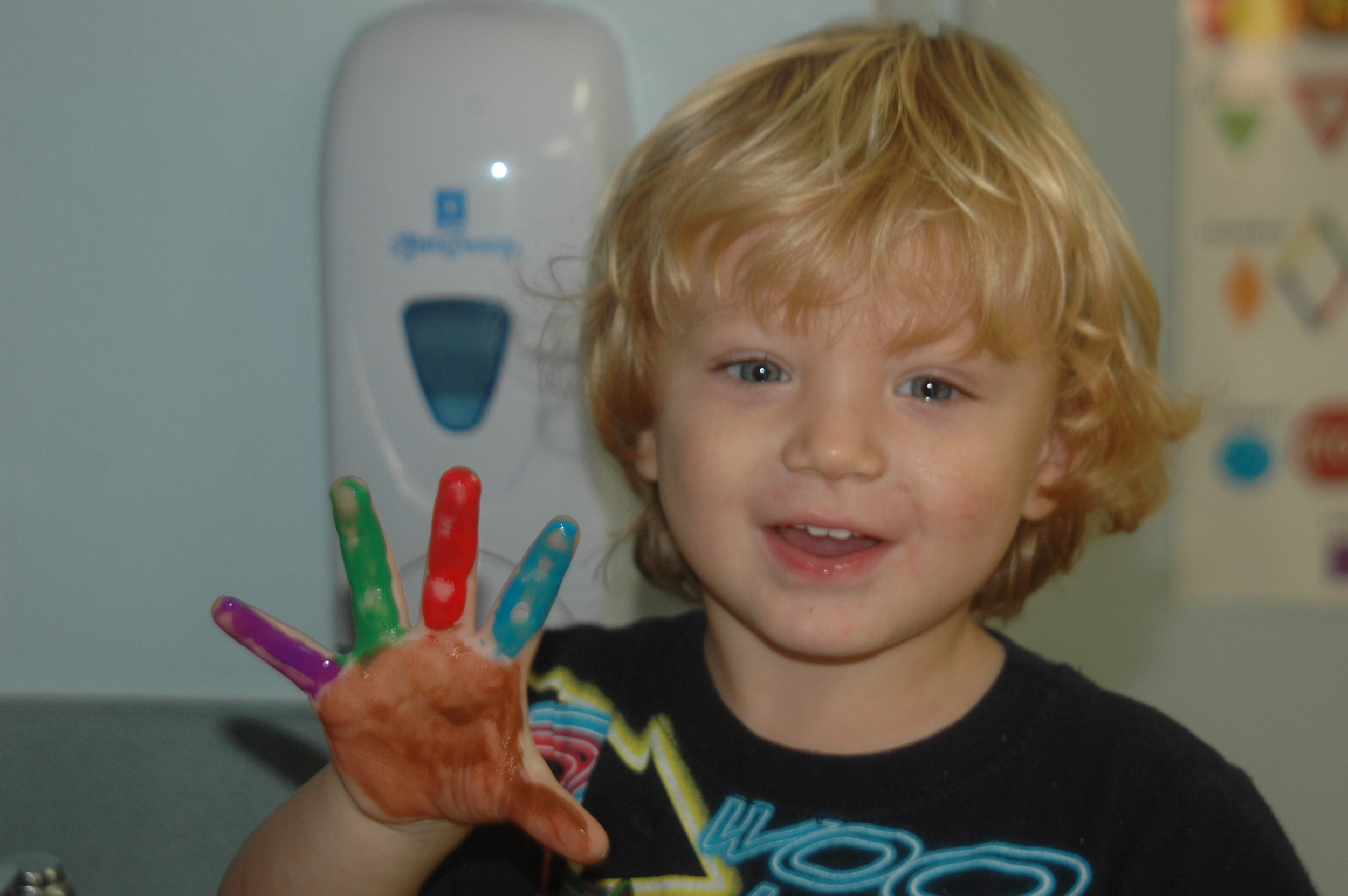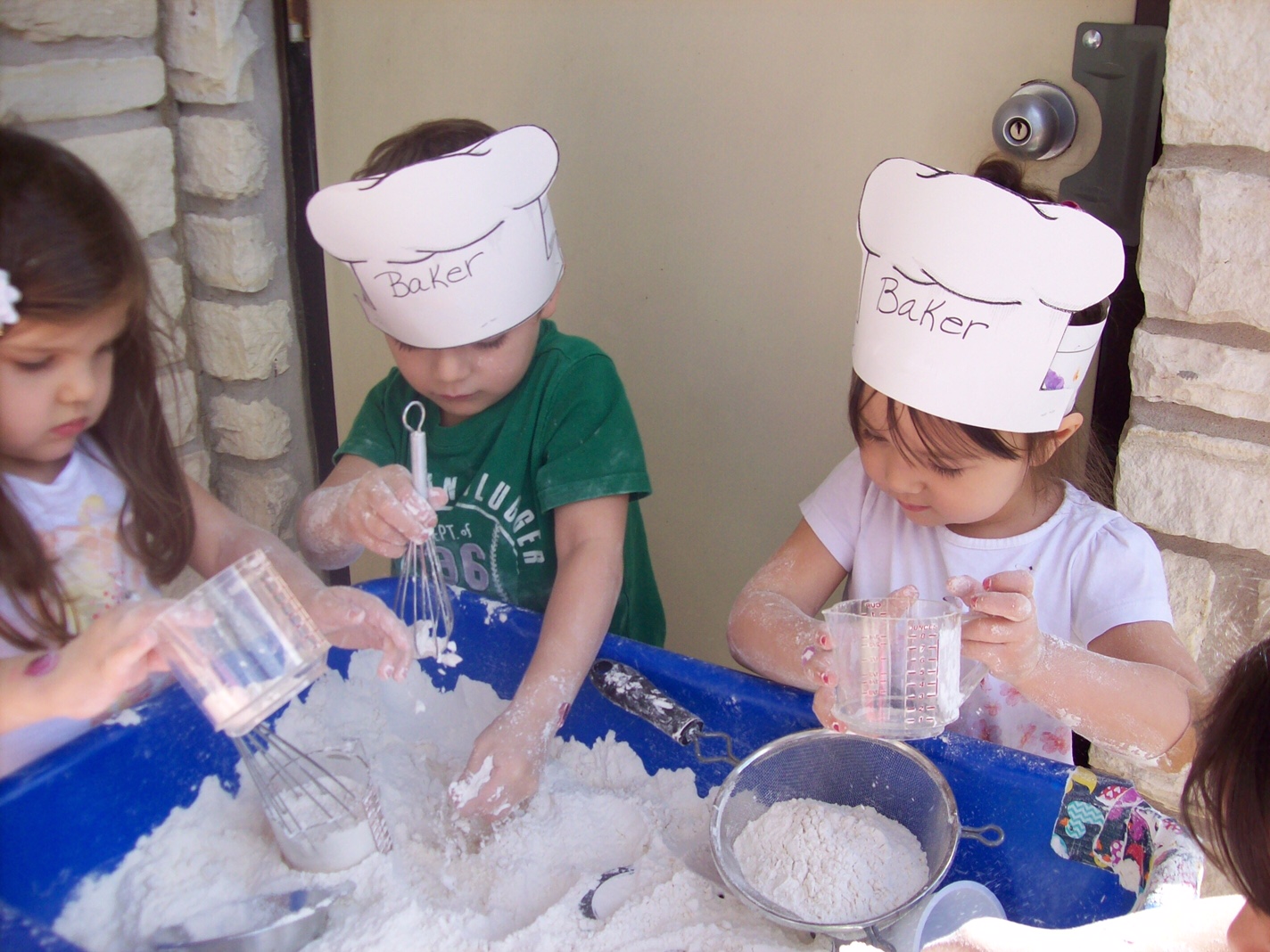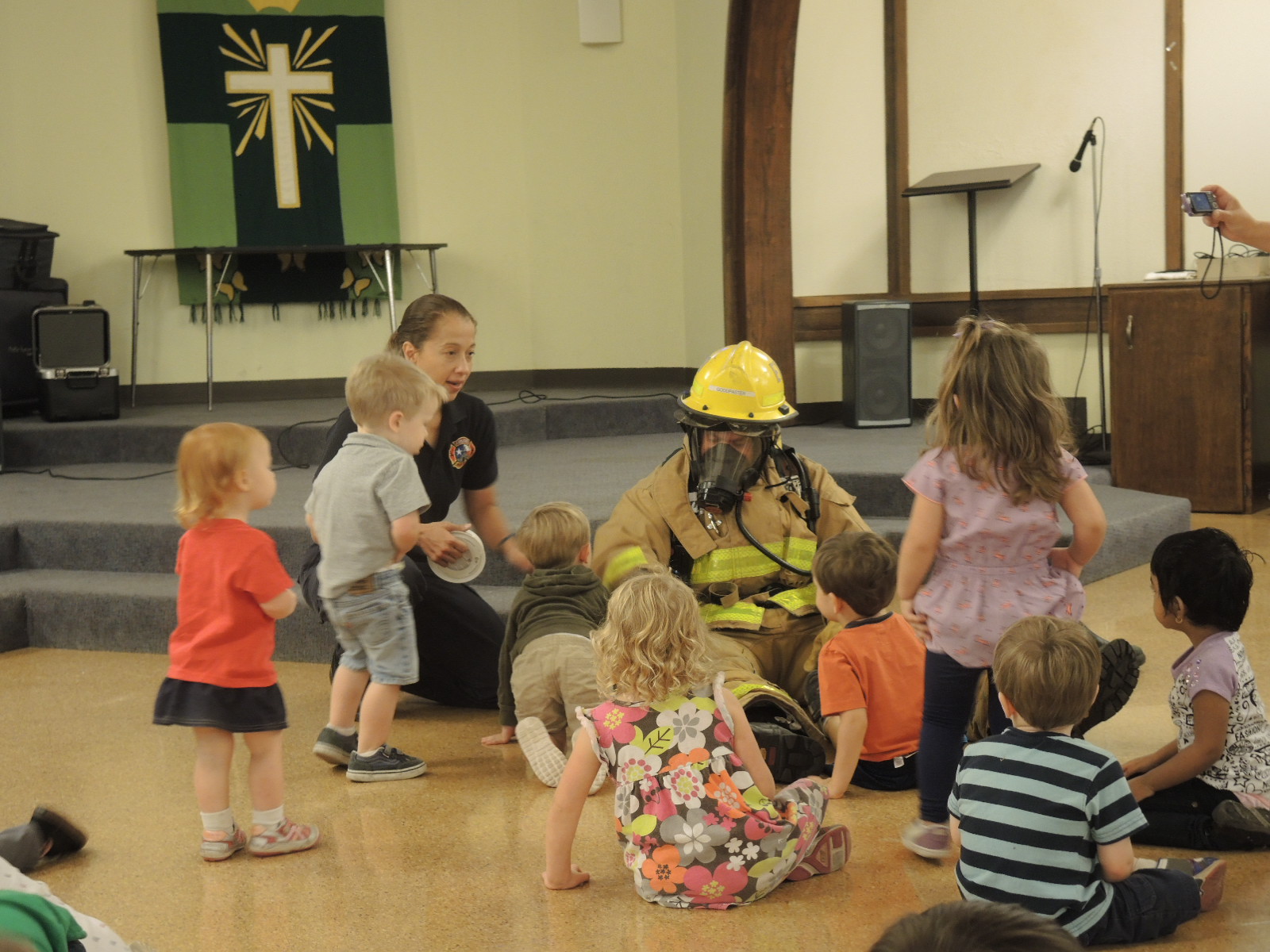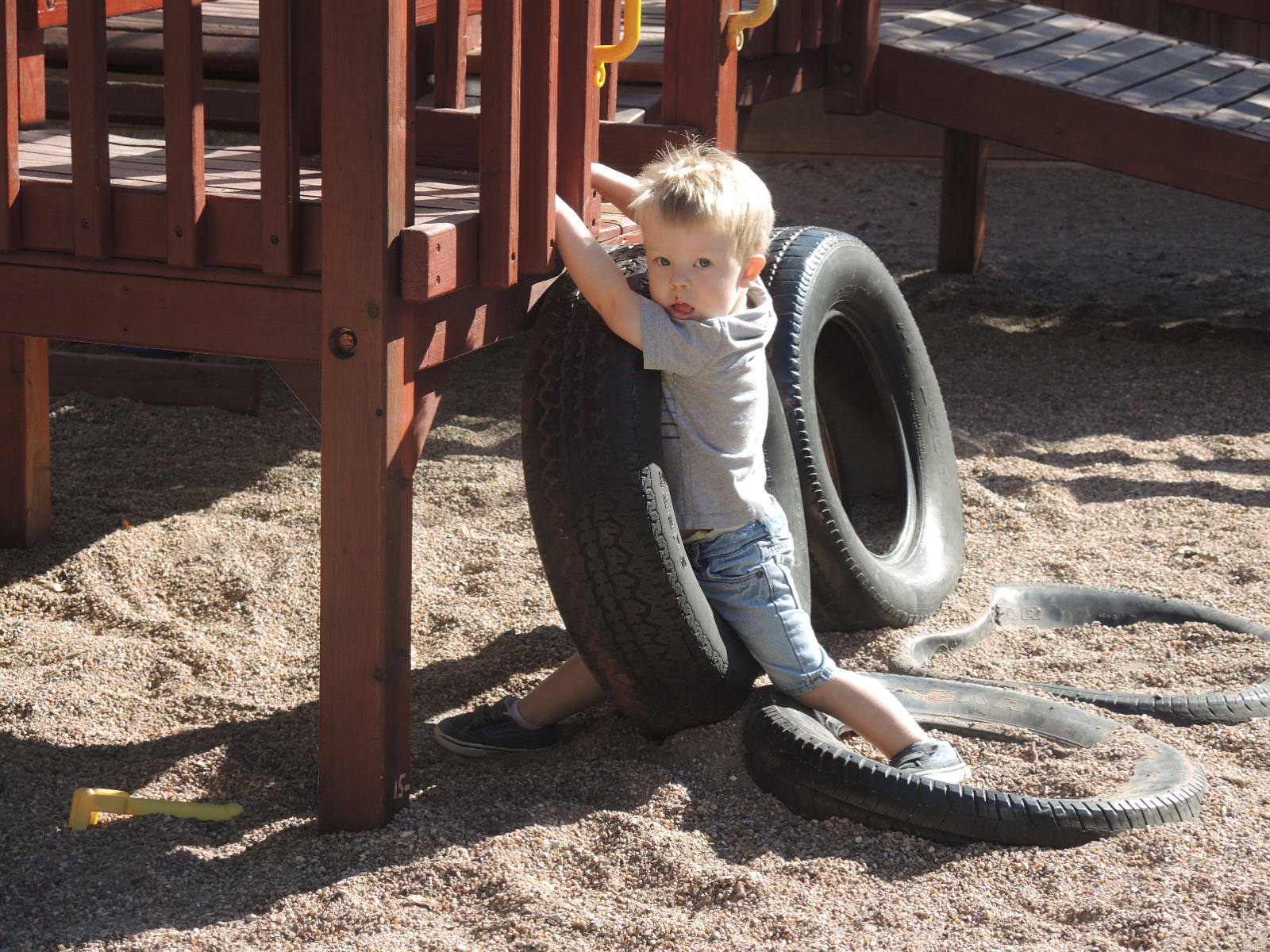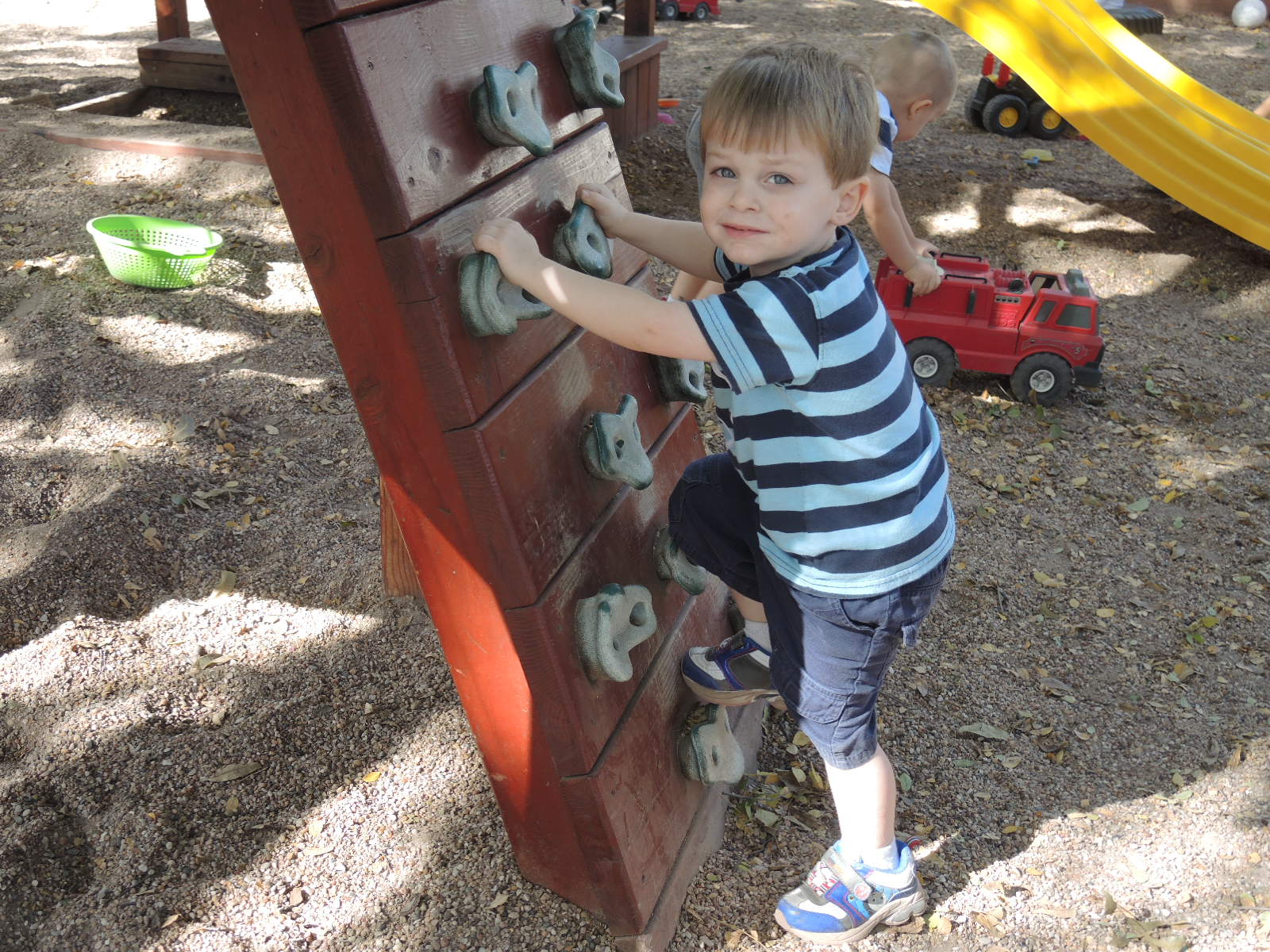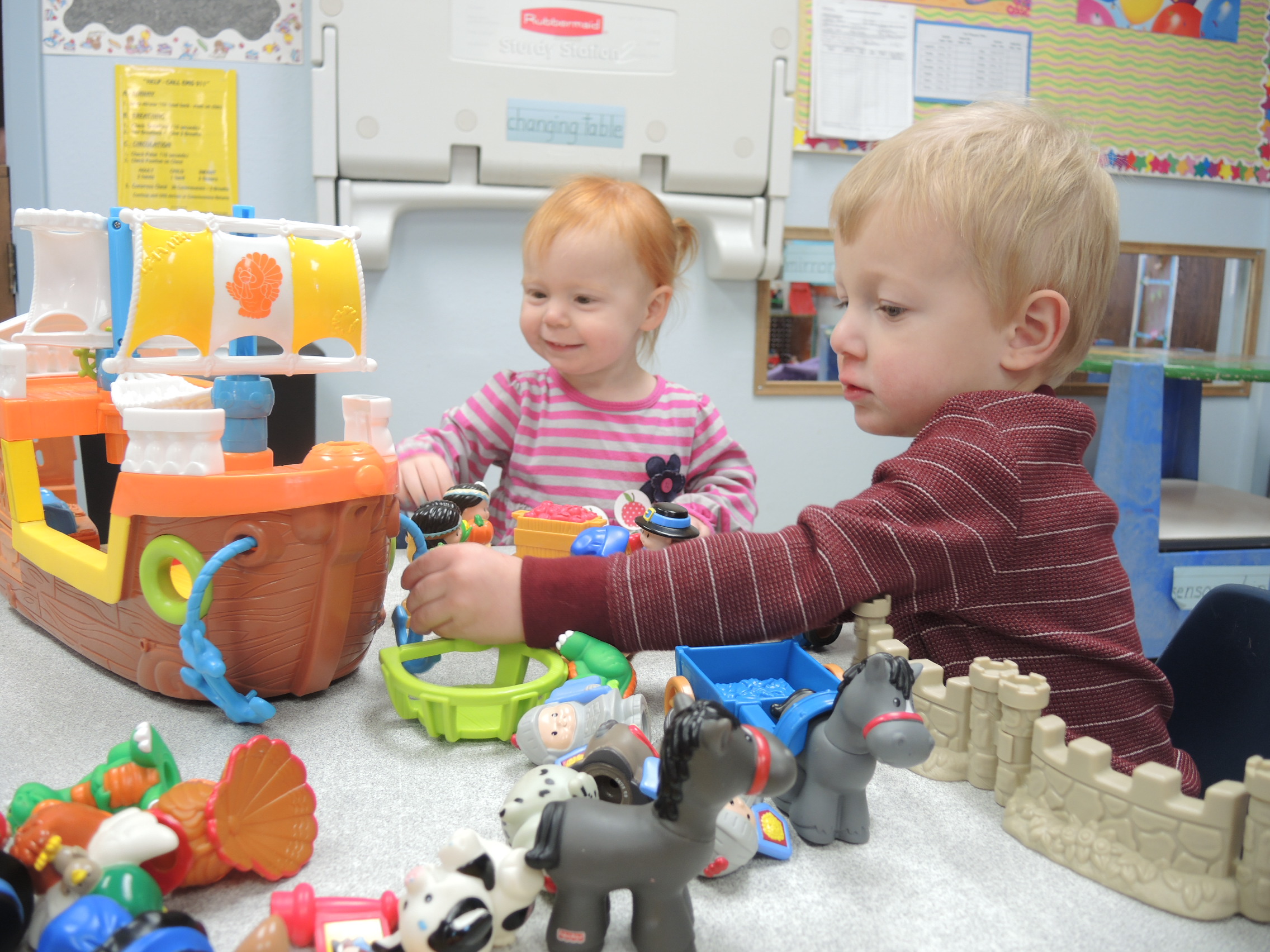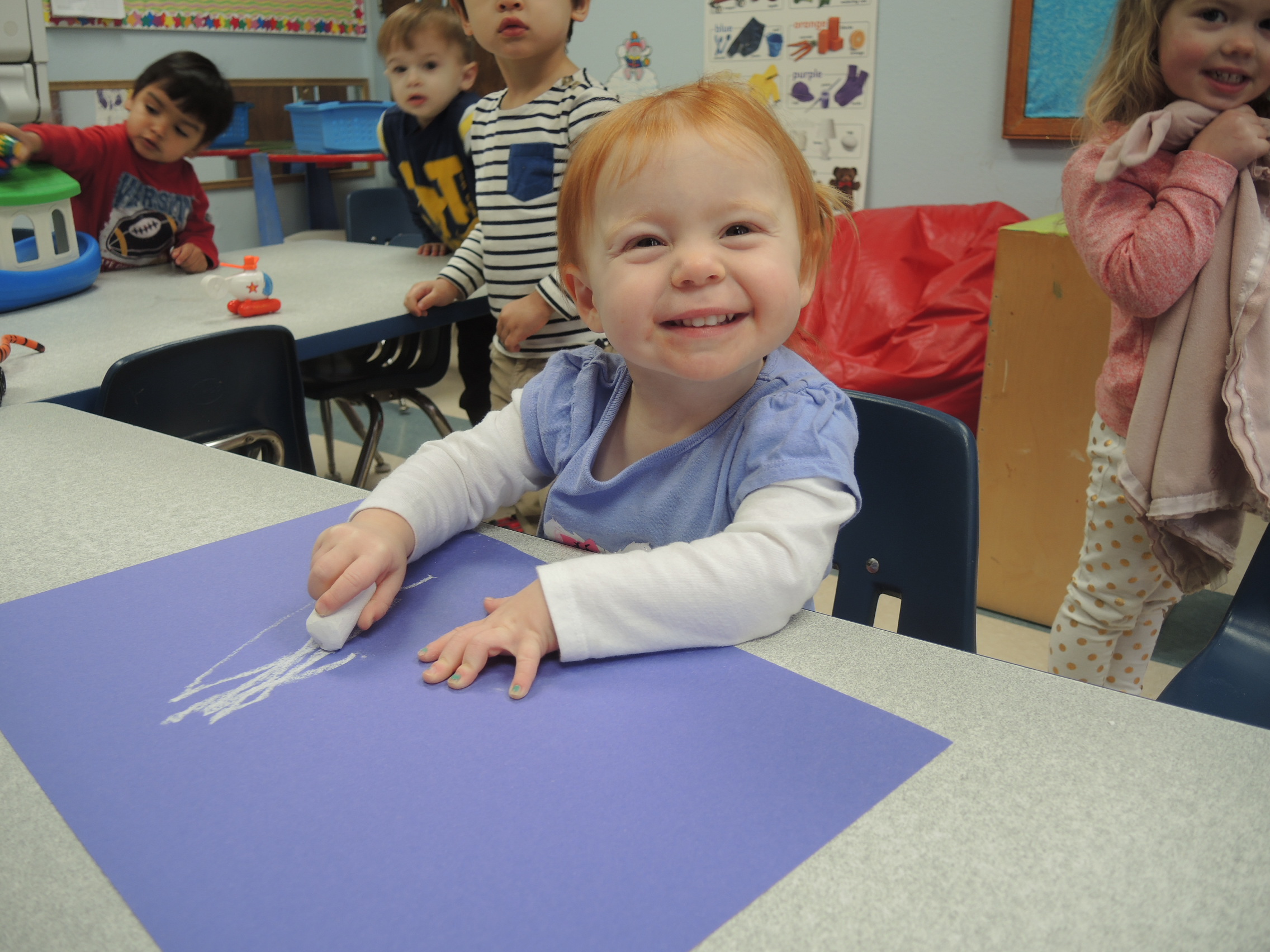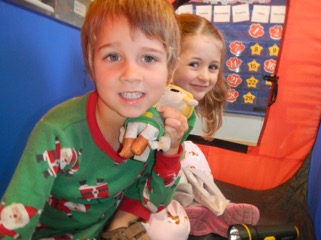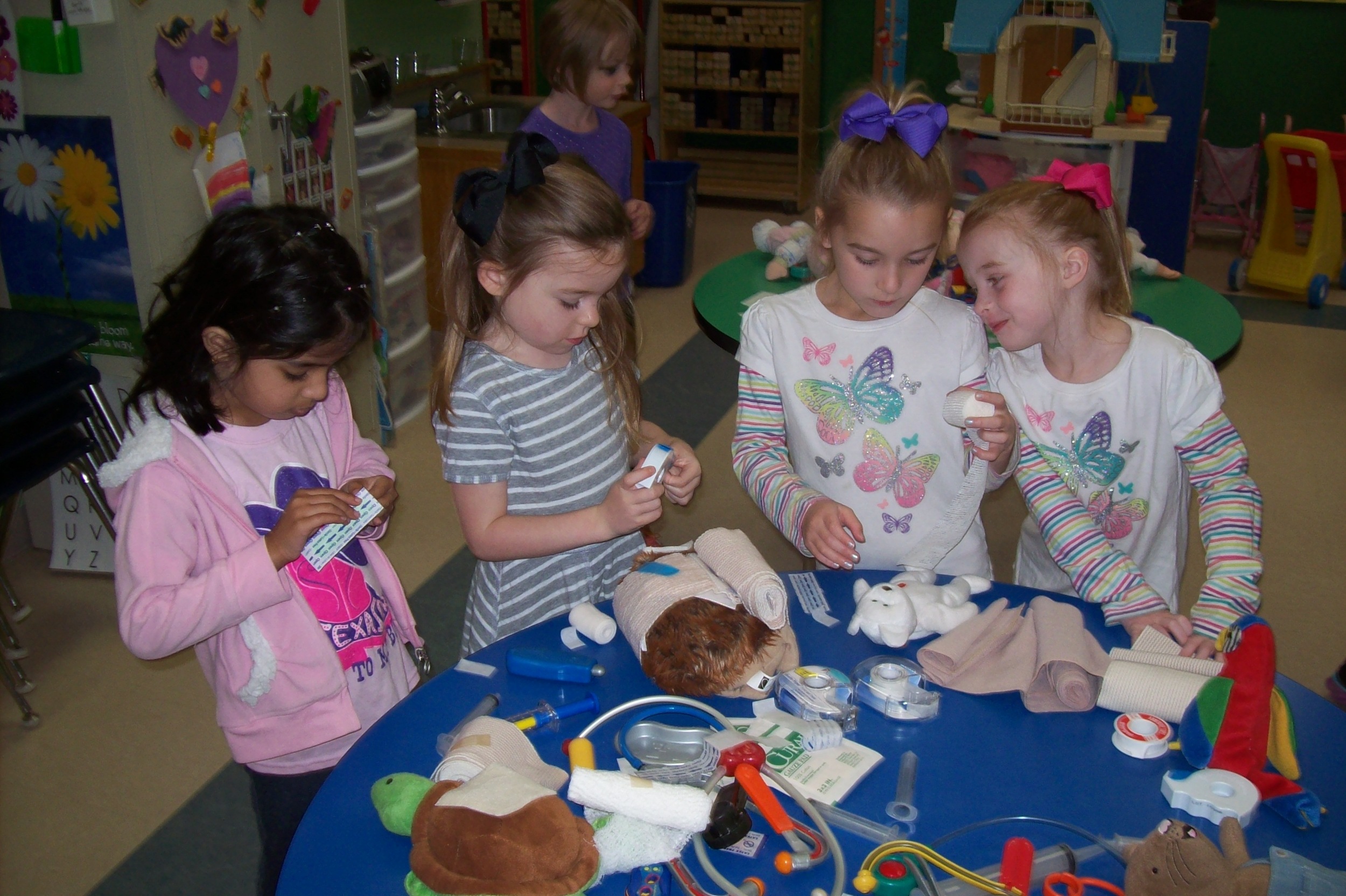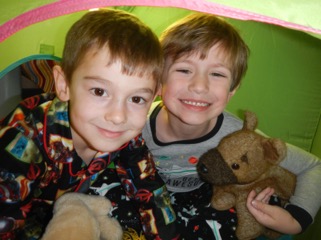 Tuition
Kindergarten
Registration Fee: $160
Monthly Tuition: $455
5 Day Programs
Registration Fee: $150
Monthy Tuition: $400
3 Day Programs
Registration Fee: $140
Monthly Tuition: $250
2 Day Programs
Registration Fee: $140
Monthly Tuition: $230
Lunch Bunch Fees (Optional)
M/W/F
Monthly: $100
1 Day per Week: $45
Drop-in: $20 (per day)
Tu/Th
Monthly: $75
1 Day per Week: $40
Drop-in: $20 (per day)
Waiting List: $15 (per child)