Registration for 2019-2020.
We would love the opportunity to meet you and your child. Please come by and visit our school prior to registration. We are happy to give tours of our school any day school is in session. The 2019-2020 fees are posted below.
There are still openings for the 2018-2019 year, if you have any questions regarding registration, please call (512)258-0101.
Thank you for your interest in Hope Children's Center.
Forms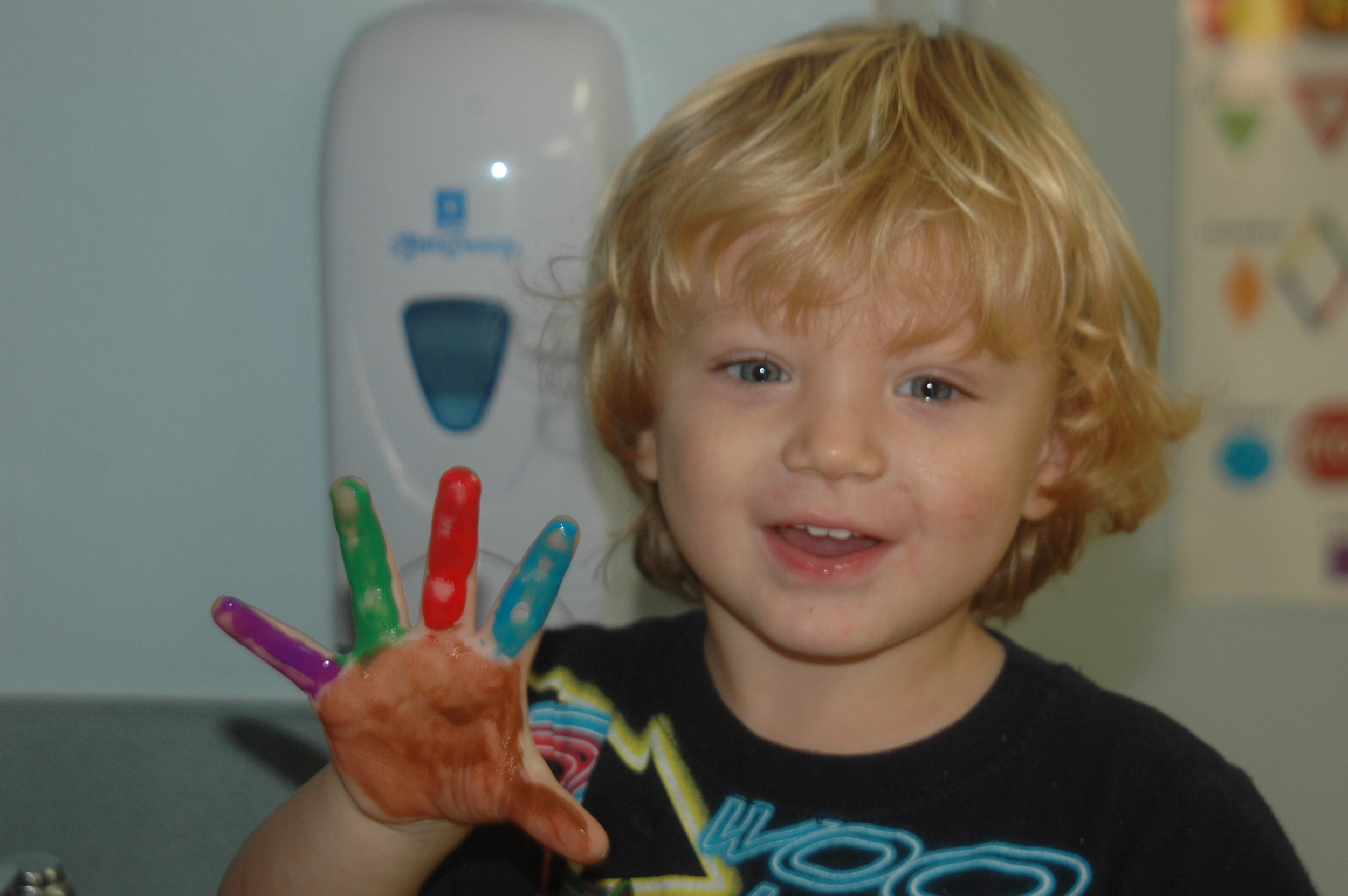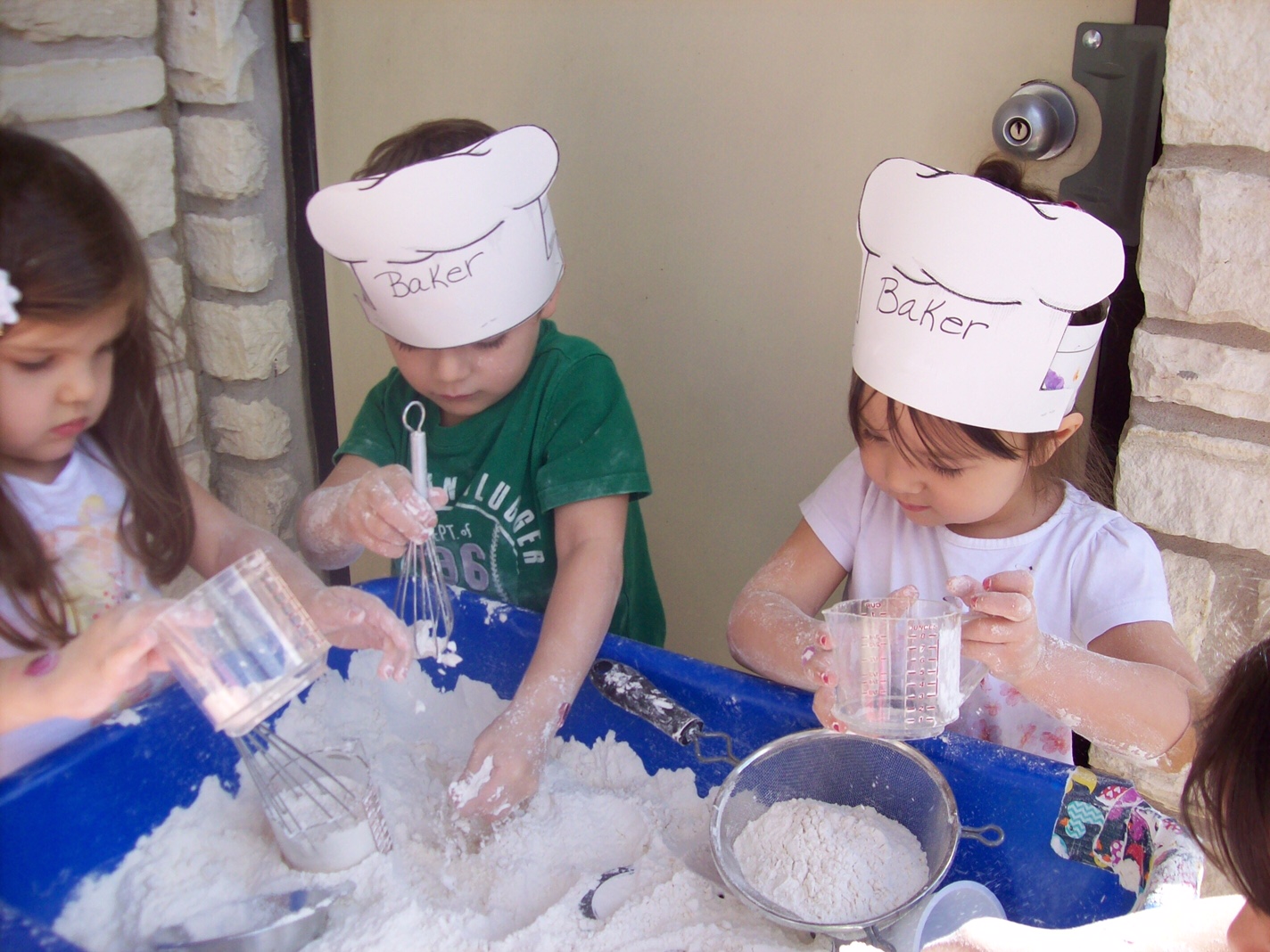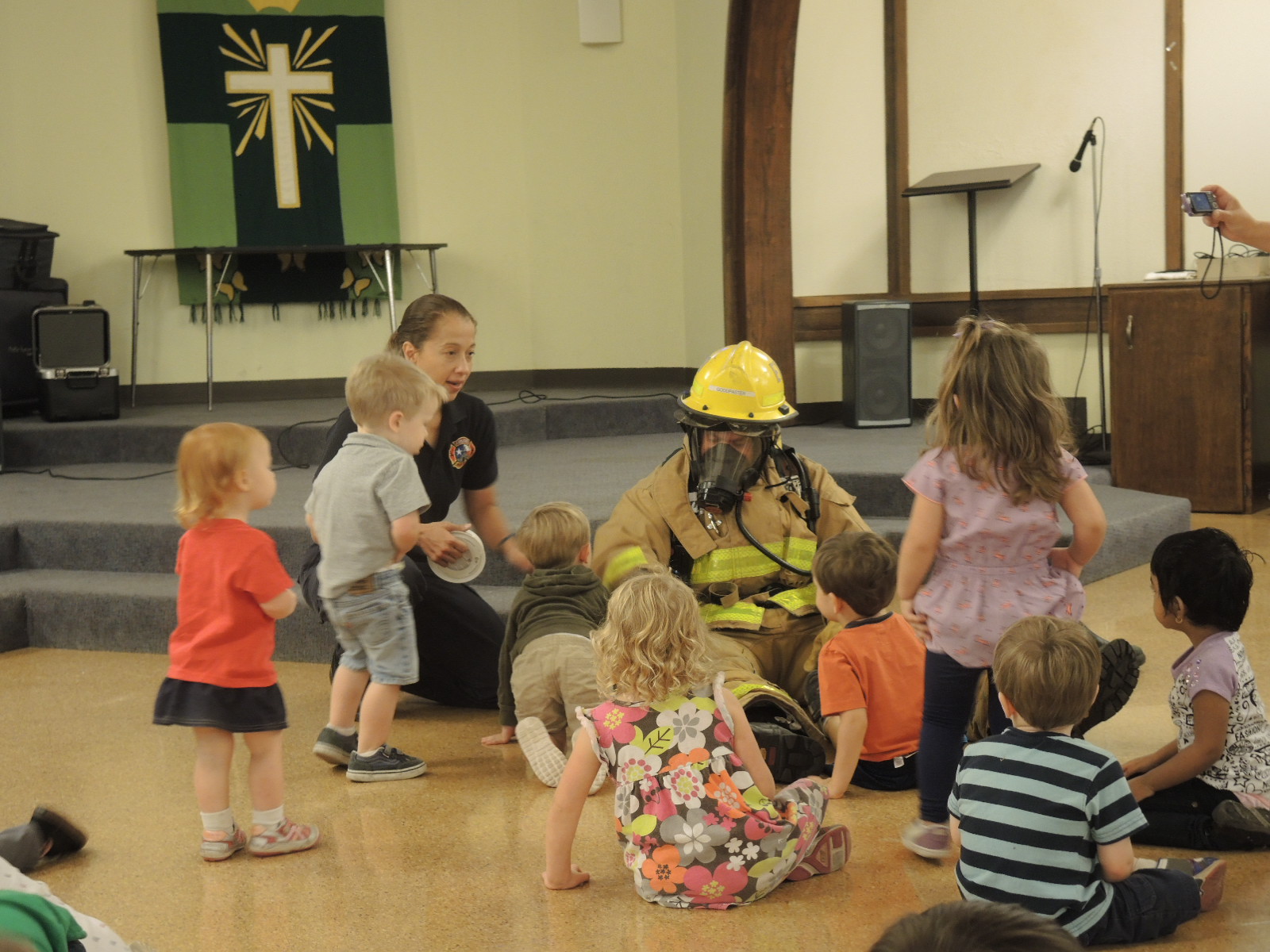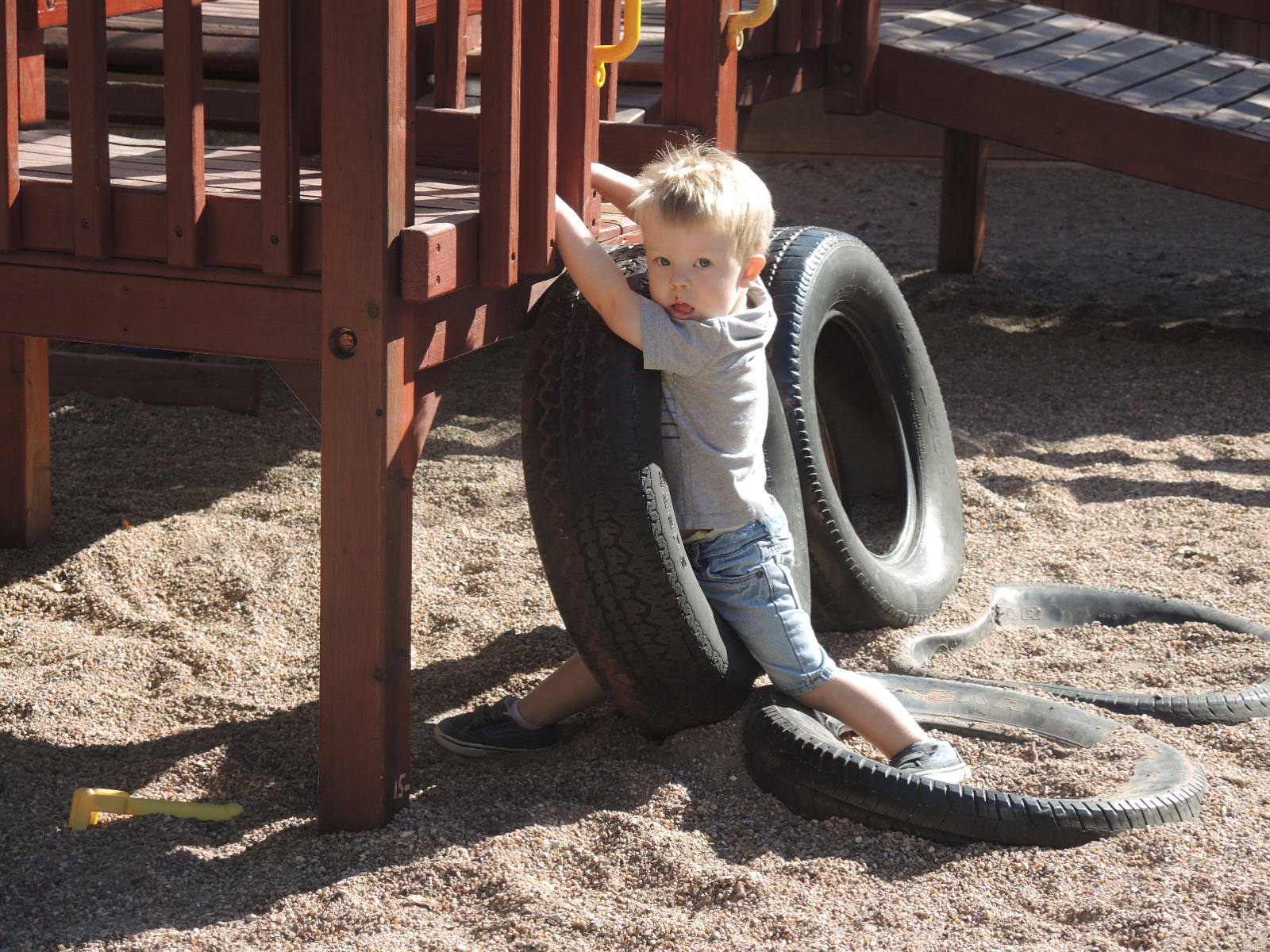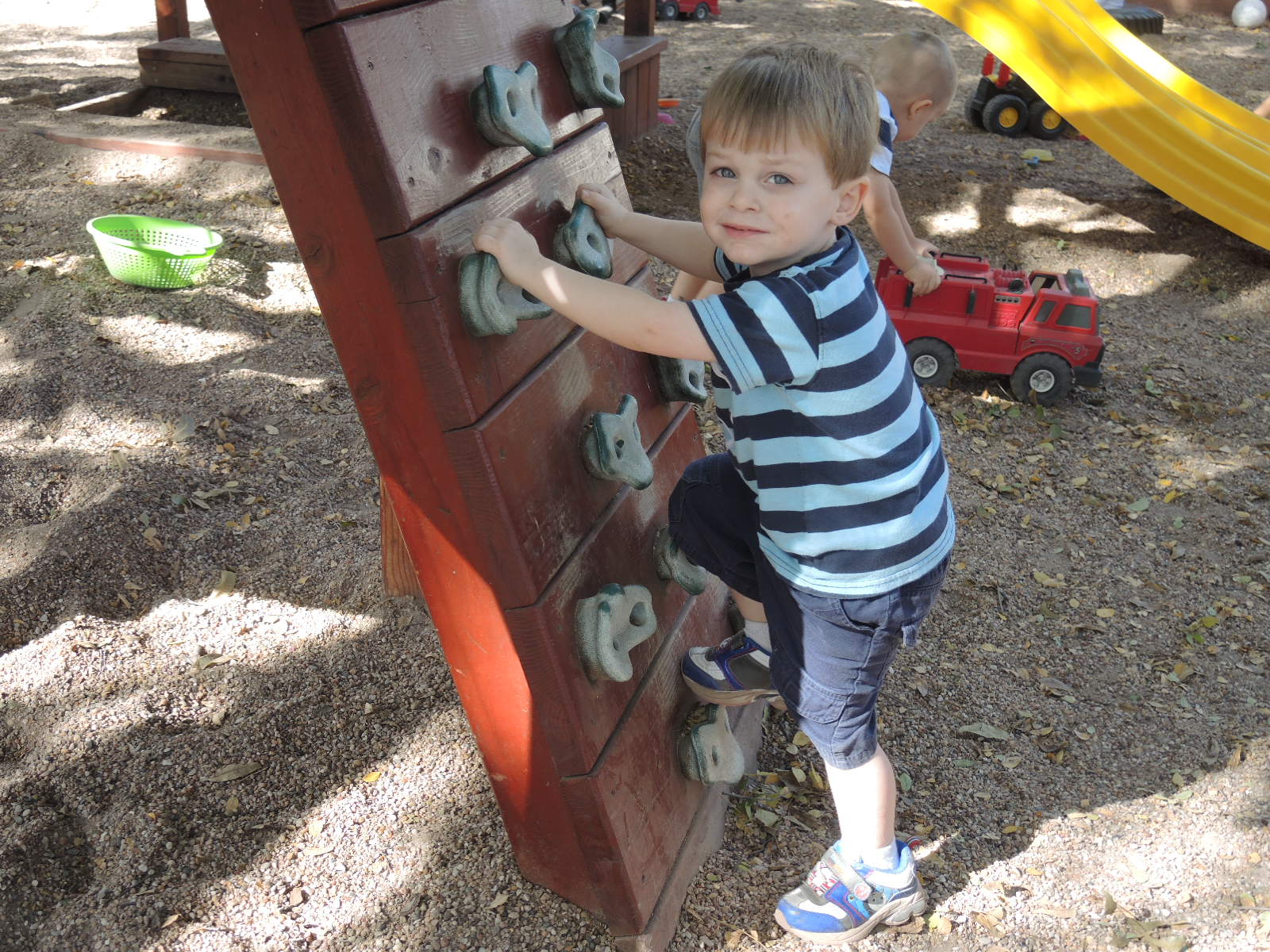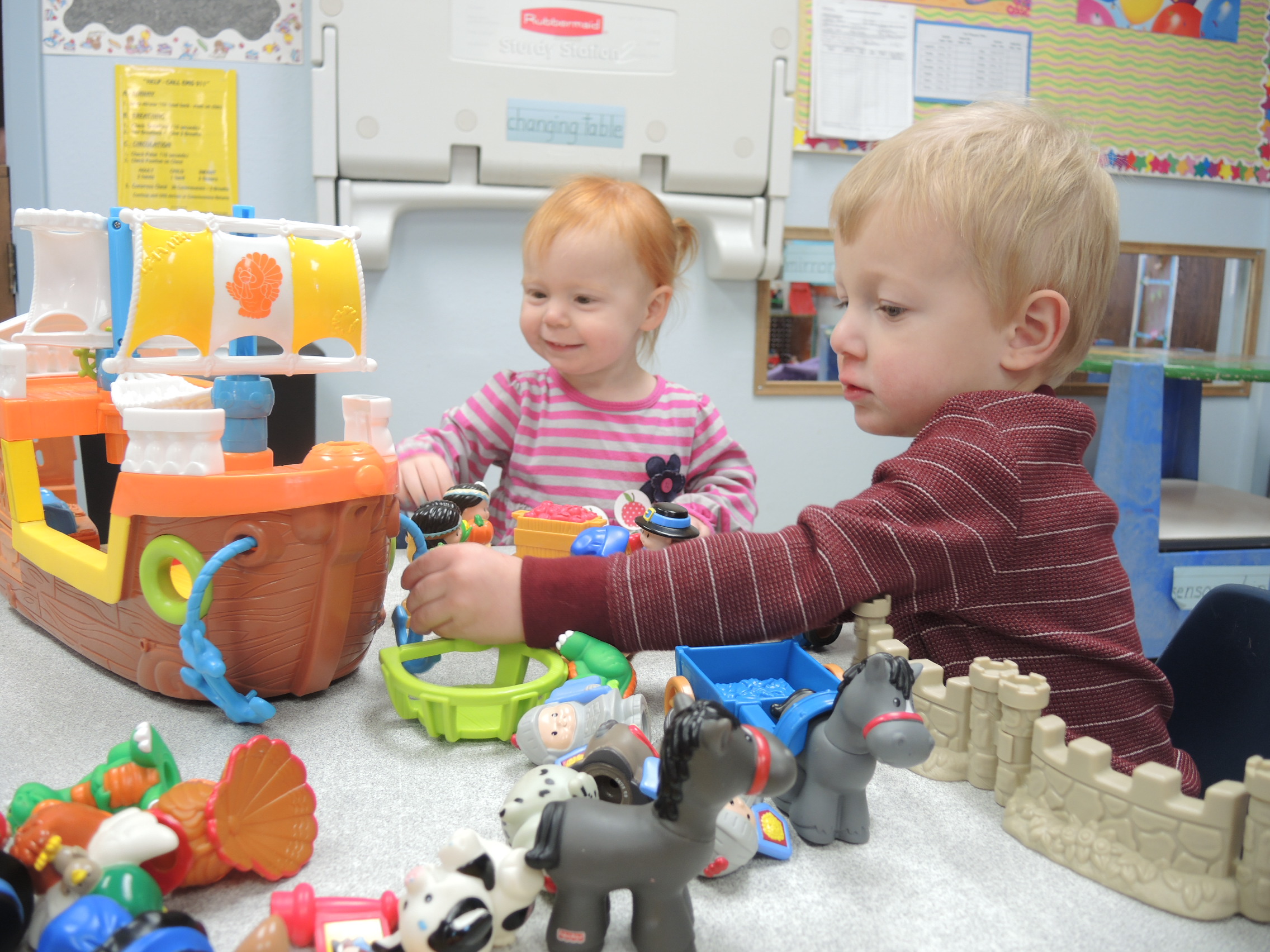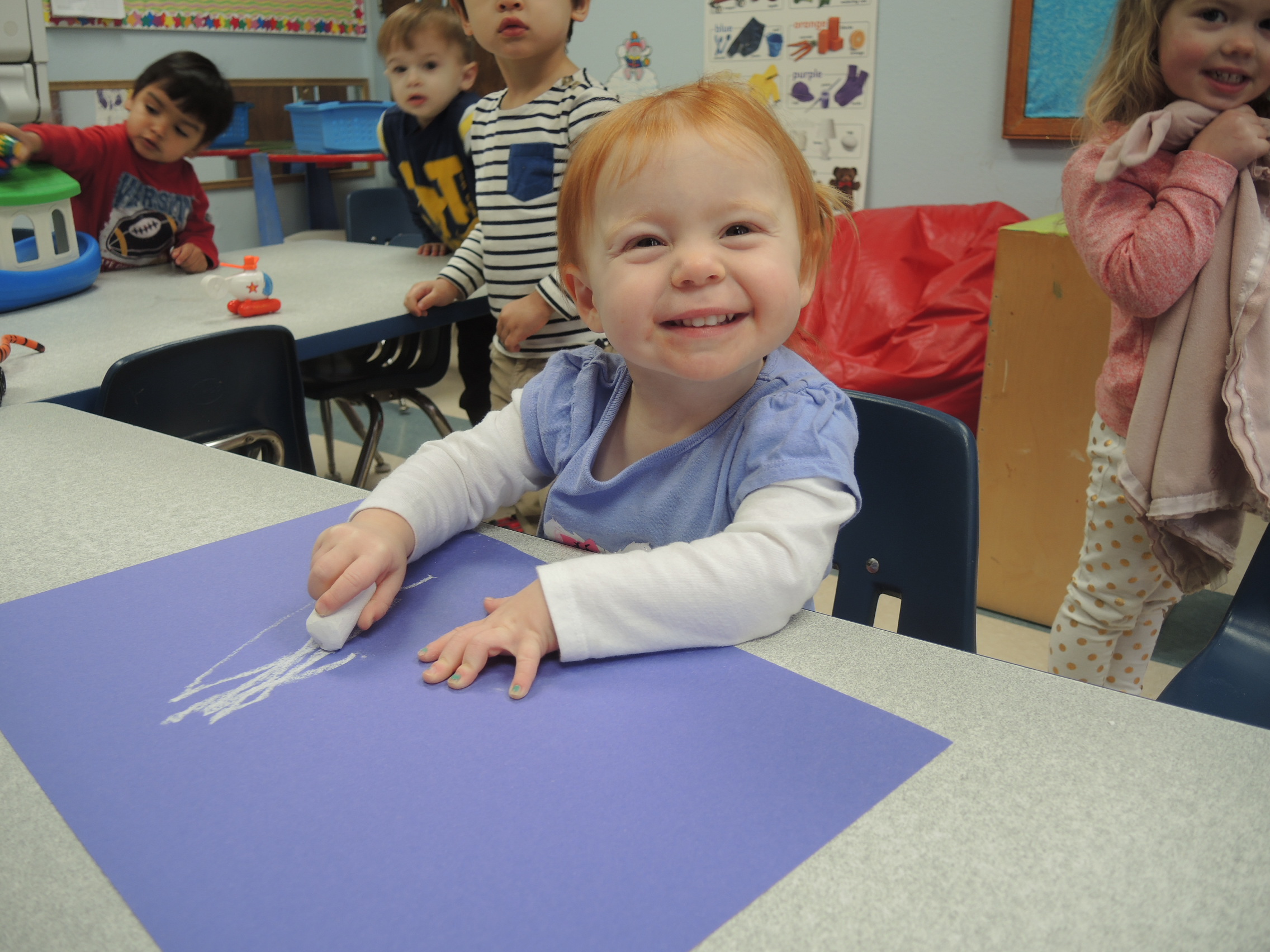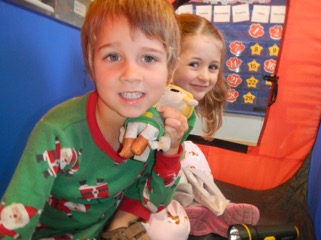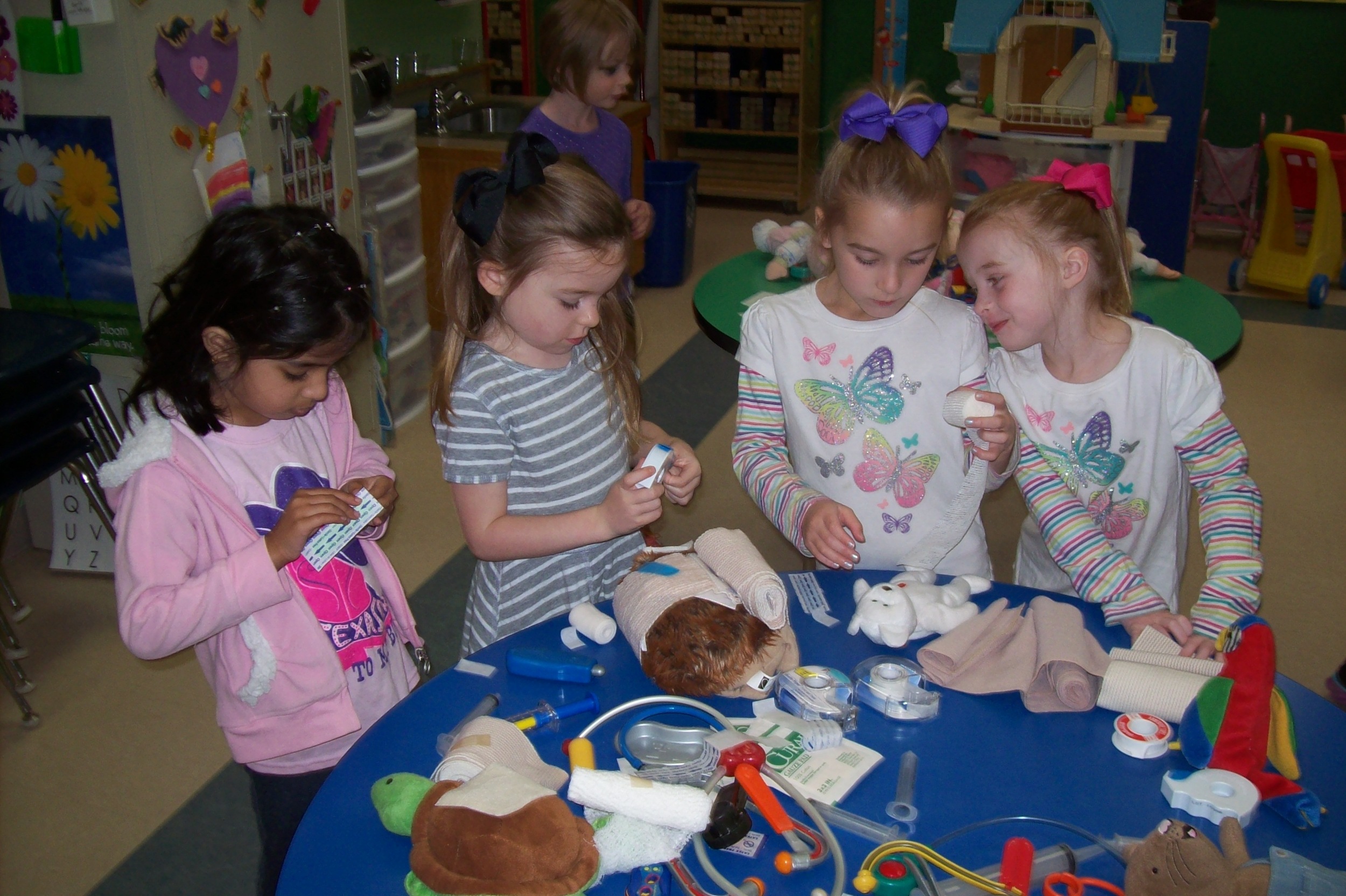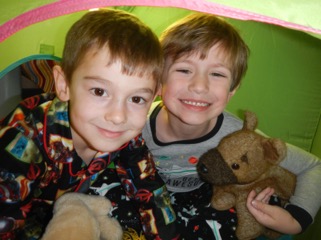 2019-2020 Tuition
Kindergarten 5 Day Pre-K Program
(M-F 8:00am - 12:00pm) (M-F 9:00am - 12:00pm)
Registration Fee: $75 Registration Fee: $75
Supply Fee: $170 Supply Fee: $160
Monthly Tuition: $495 Monthly Tuition: $440
3 Day Program 2 Day Program
(MWF 9:00am - 12:00pm) (TTH 9:00am - 1:00pm)
Registration Fee: $75 Registration Fee: $75
Supply Fee: $130 Supply Fee: $120
Monthly Tuition: $295 Monthly Tuition: $260
(TWTH 9:00am-1:00pm…3years ONLY)
Registration Fee: $75
Supply Fee: $130
Monthly Tuition: $315
Lunch Bunch (Optional)
MWF (12:00pm - 2:00pm) TTH (12:00pm - 1:00pm)
Monthly (MWF): $130 (5 Day and Kindergarten ONLY)
All Monday: $60 Monthly (TTH): $65
All Wednesdays: $60 All Tuesdays: $40
All Fridays: $60 All Thursdays $40
Drop-in: $25 (per day)
Waiting List: $15 (per child)